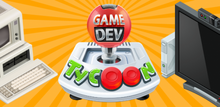 PC is the first and main platform that this game is on.
Supports Windows and Mac.
Can be bought on the website, Steam, or Windows Store.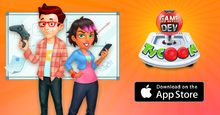 Released in November 2017, featuring new resources and topics.
Released in February 2018, featuring everything in the latest release from PC, and costs $5 less.